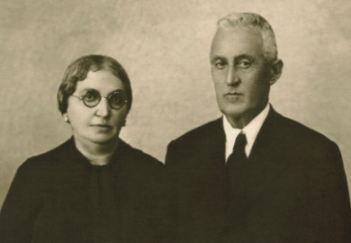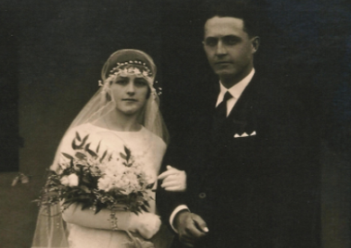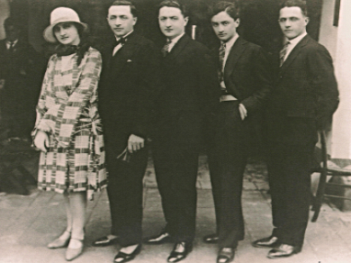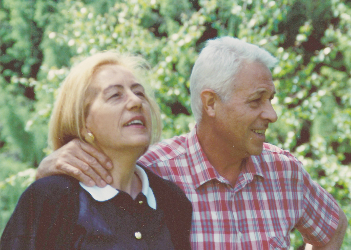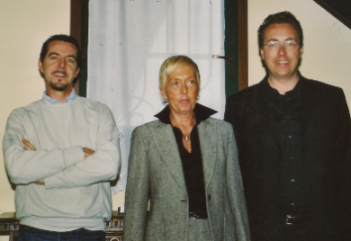 Cantina Levorato s.r.l. was founded in 1928 in Dolo, in the renowned area of Riviera del Brenta, between the two famous cities of Padua and Venice. Initially it was a wine-pressing cellar managed by Umberto Levorato, selling wines in casks and demijohns mostly in Venice and in the small towns along the Naviglio del Brenta.
Later, Gino and Giovanni, respectively Umberto's brother and son, with great tenacity and proficiency, enlarged the italian clientele putting on the market also the wine in bottle.
Nowadays the tradition goes on and has developed itself with Carlo, Giovanni's son, taking care of business with his sister Silvia and his brother Marco. Together they deeply modified and modernized the production and the management of the company, successfully establishing the family business in the foreign market.
Currently Cantina Levorato reaches a productivity of 80000 bottles per day, of which 95% is export, selling a wide range of wines from the most important Italian wine-growing regions, such as Veneto, Friuli Venezia Giulia, Abruzzo, Puglia and Sicily.
The main and constant target of the company is the customer satisfaction, achieved by high-qualified staff, taking advantage of cutting-edge technologies, creating new product lines in order to satisfy each customer request. Cantina Levorato provided itself with a self-monitoring code to comply with the strictest national and international regulations.
The company participates in the most important national and international wine fairs and was awarded several times in events and competitions.
Now as then, we work with the same commitment, determination and accuracy of the founders of Cantina Levorato, joining tradition and innovation with passion for our work.