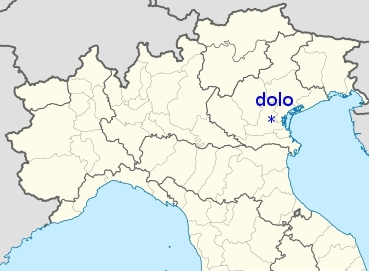 Our company operates with a solid administrative and productive structure, consisting of high-qualified personnel in all operational areas. Commitment, expertise and constant updating with the most recent technologies represent the basis for the service we provide to our customers.



info@cantinalevorato.it

commerciale@cantinalevorato.it

east_europe@cantinalevorato.it

amministrazione@cantinalevorato.it

sales@cantinalevorato.it

fax +39 041 510016

telephone +39 041 410053

Each customer request (commodity-related, administrative, graphic or logistical) is processed in real time with the best solution possible, while we check and follow directly in the production throughout the industrial chain from the raw grapes to the finished product in the bottle.